Pharos Bollard
Pharos meets the challenge of creating both efficient visual guidance and a pleasant atmosphere for pedestrians.
Description
The Pharos offers 'fit and forget' reliability, with excellent vandal resistance, ensuring the longevity of the product, in line with industry-leading LED technology.
It offers two photometrical options: a symmetrical distribution and an asymmetrical distribution, with the option of an opal or clear protector. Design is tailored depending on the specific application.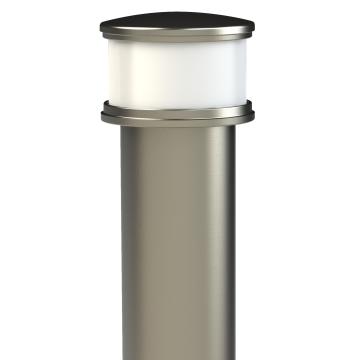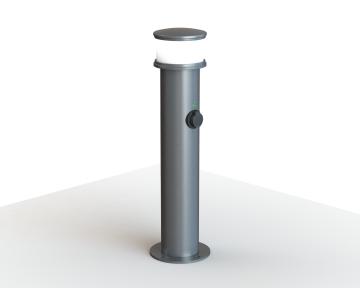 Impact Resistance

Real-word vandal resistance testing has resulted in a bollard with incredible durability. Check out our video of one of our engineers putting it through our paces above.

EV Charging

As our world converts to electric mobility we need the infrastructure to support this change, our latest addition to the Pharos has been EV Charging. Get in touch to discuss our solutions as we tailor the system to meet the needs of your application whether it is a public or private sector project.
Characteristics
General Information

Recommanded installation height (m)

Compliance

Technical future proof

Easy replacement of the photometric engine and electronic assembly on-site
Electrical information

Electrical class

Nominal voltage

Control protocol(s)

Associated control system(s)
Optical information

LED colour temperature

Colour rendering index (CRI)
Housing and finish

Optic

Standard colour

Tightness level

Impact resistance

Access for maintenance
Operating conditions
Beyond lighting
Dimension and mounting
Downloads